The goal of Academie Bon Chien Good Dog Academy is to provide affordable and accessible courses on animal behaviour. But it's not just about what we teach, it's also about how we teach. We believe in making the pet care field more diverse and more inclusive, so when inviting educated professionals to collaborate with us, we purposefully invite our BAME, BIPOC, LGBTQ2S+ colleagues to share their knowledge.


Join the academy now to be notified when our courses launch.
First course will be our Dog Walker Certification coming in January 2023!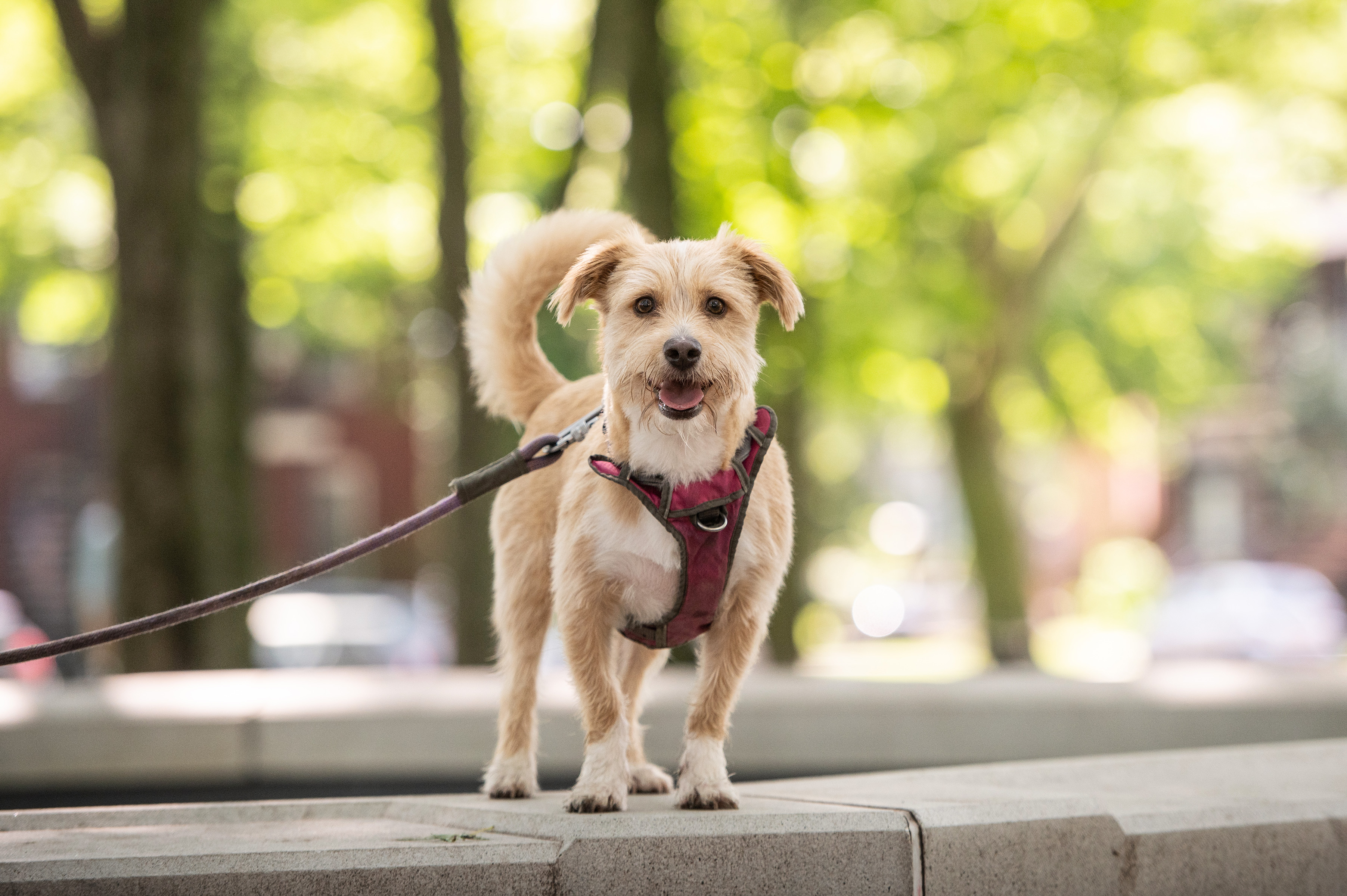 Hour long conversations covering topics ranging from working in pet care, burn out, to pet loss, animal health, psychology, etc.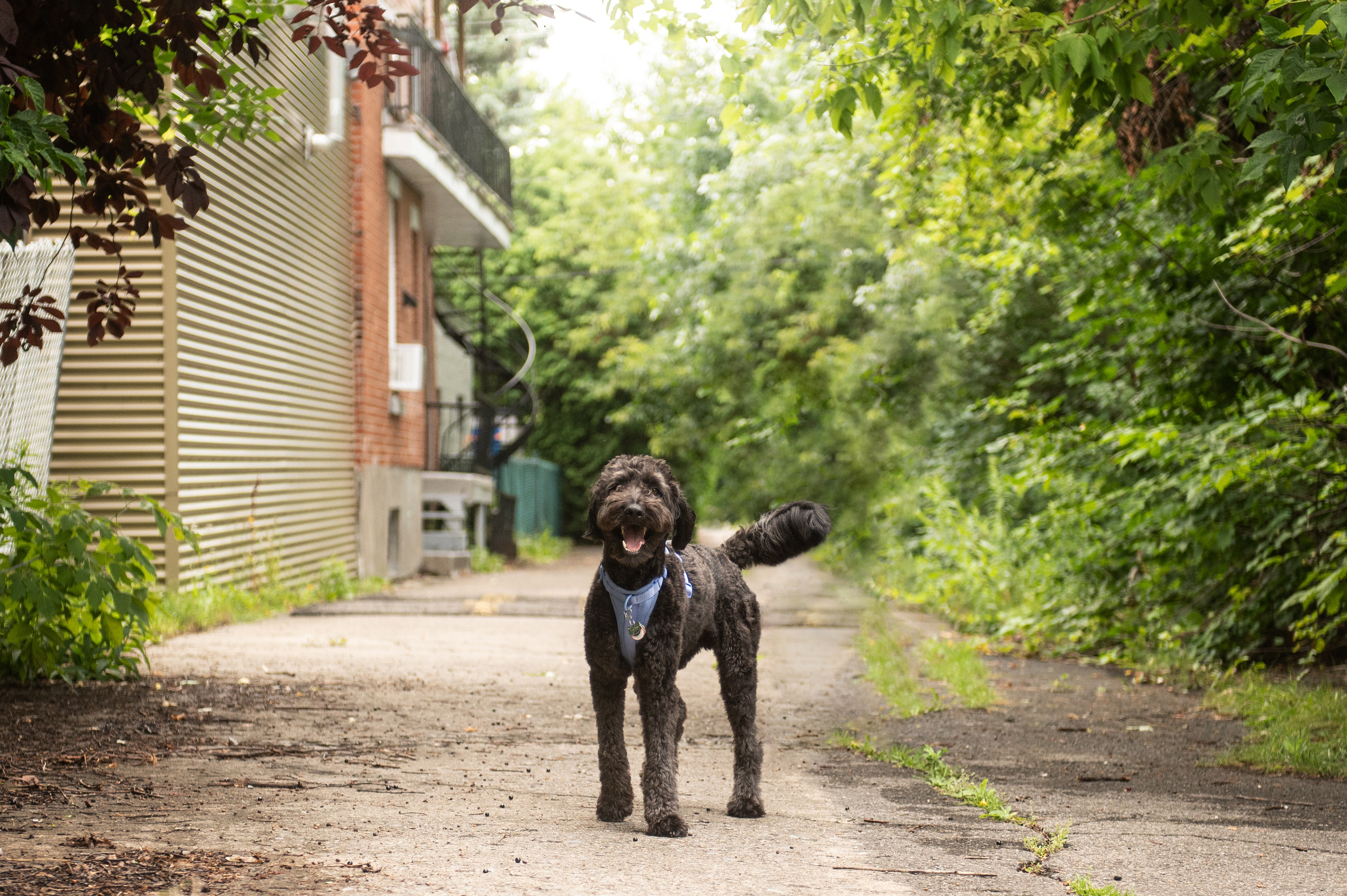 Free videos, lessons, and chats.
We accept donations, it helps us keep our prices low!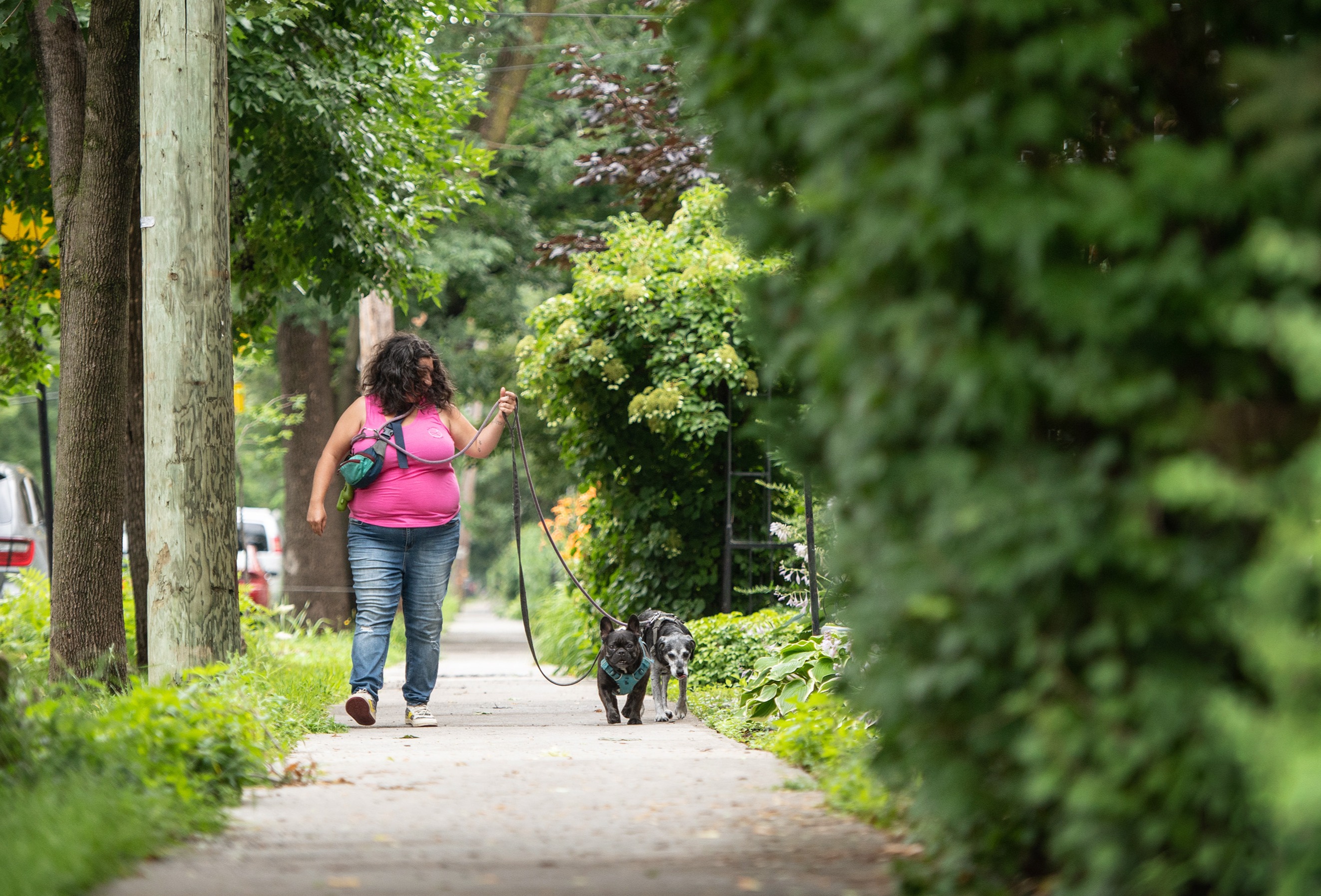 For pet pros and pet parents, there's something for everyone.

Why Donate?
It costs money to create content and build courses. It takes time away from paying work to work for free. In order to keep the costs of our courses low, we unfortunately have to rely on donations from generous people like you. That is, until we become millionaires and we can afford to give stuff away for free!
Please help us provide low cost and free content by donating to via our KO-FI page.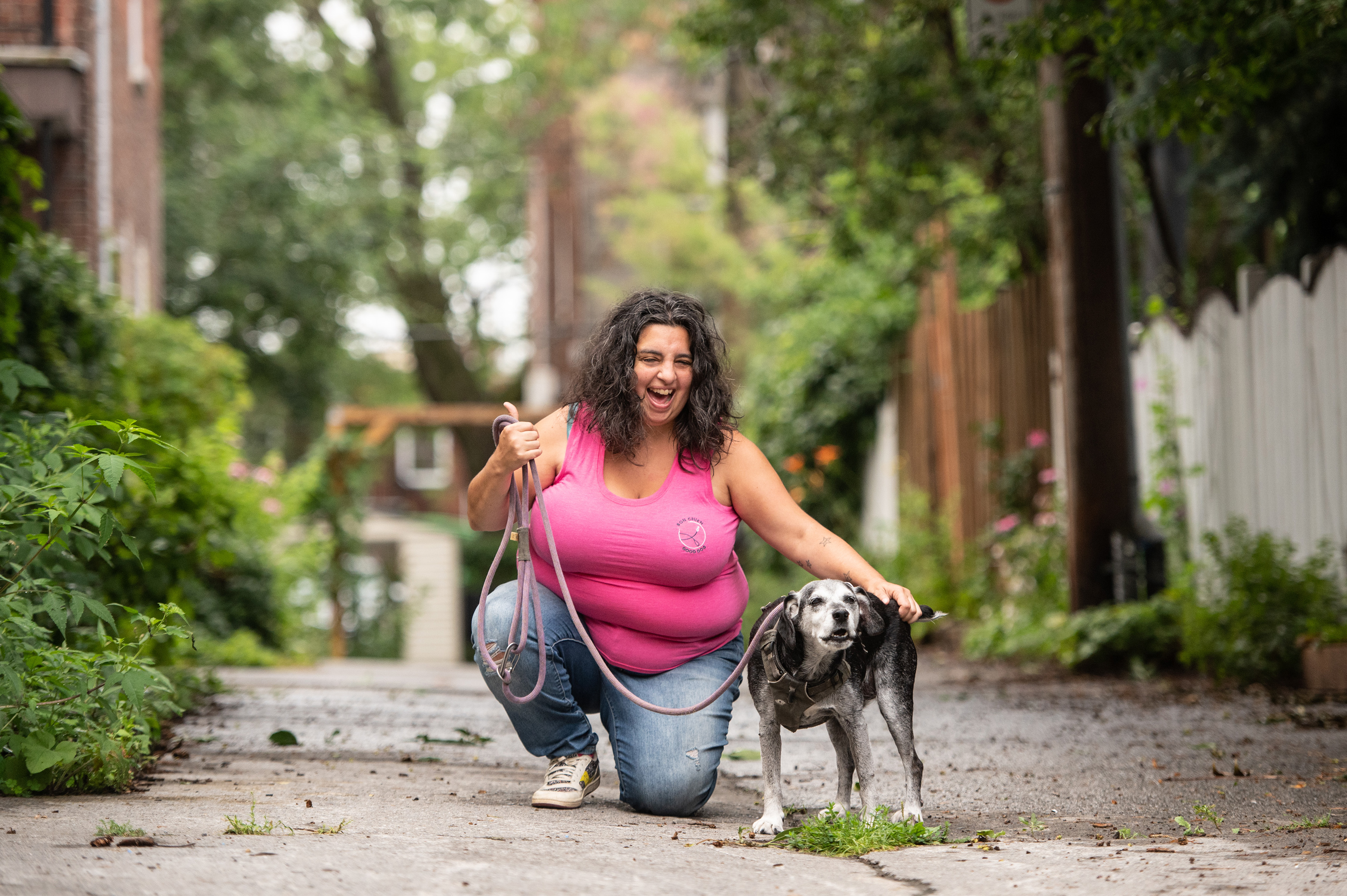 Hi, I'm Amelie and with me is Boss
In 2016, I started a dog walking business and seeing as I was working with dogs, I felt it was important to learn about them. I began taking courses and nerding out on animal behaviour. With the success of my business I began looking to hire dog walkers, but couldn't find anyone that had the credentials, so I decided to create a course to be able to provide the behaviour knowledge and business know-how to new dog walkers and pet sitters. From there, this project grew into something bigger and better than I imagined.

Check your inbox to confirm your subscription